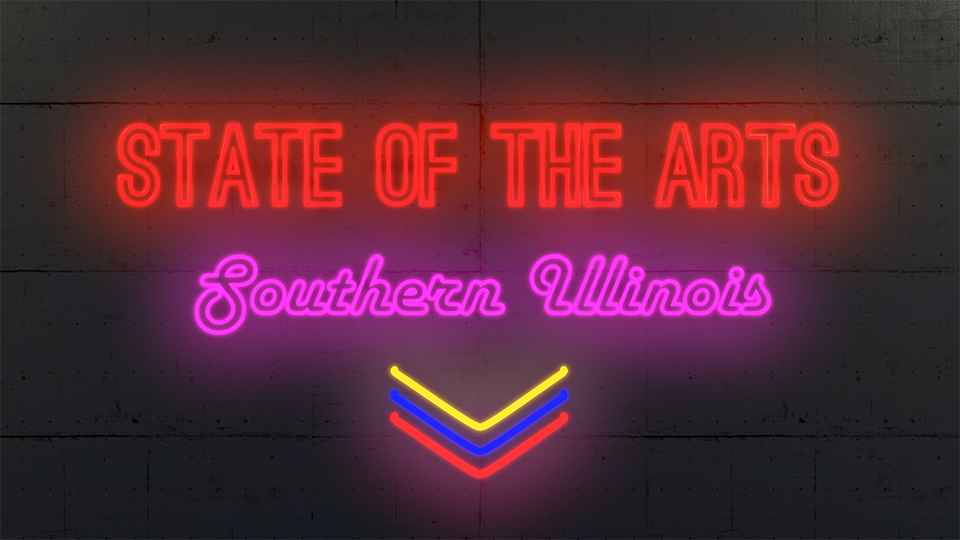 Welcome to State of the Arts; Southern Illinois,
A podcast that features local artists, musicians, artisans, arts organizations and arts events. Join host Josh Benson as he interviews interesting people involved in the arts in Southern Illinois and some national artists that will be performing or featured at MCCC.
Listen on Apple Podcasts, Spotify, Amazon Music, Audible, Google Podcasts, Tune in + Alexa, Samsung Podcasts, Listen Notes, player FM, and iHeart Radio.
About the Host
Josh Benson
Executive Director of Marion Cultural and Civic Center in Marion, Illinois
Josh is known for many things from creative Lighting Design and Technical Theater to Arts Curator, Manager, and Administrator. Highly forward-thinking, he experiments with new ideas and adapts to unique situations quickly. His technological know-how served artists and his community with the country's first virtual performance series in 2020. He is deeply passionate about his family, painting enormous murals all over the city of Marion, and creating interesting and engaging arts experiences for his community.